Add to shortlist +
The University of Law
Locations
Birmingham, Bristol, Guildford, Leeds, London, Manchester, Nationwide, Nottingham, Online
?
Locations
Listed here is the locations where the Training Provider can provide apprenticeship training. All apprenticeship standards are not necessarily offered in each location.
Type of provider
University
?
Type of training provider
There are four types of training provider:
A National Provider is a training provider that is able to offer apprenticeship training in any location across England. Some national providers might also offer training in the devolved nations, i.e. Scotland, Wales and Northern Ireland.
An FE college is a state-funded provider that can offer a broad range of training options in a particular location to a range of employers.
A Specialist Provider is a training provider that is not state-funded and tends to offer training in specialist sectors or locations.
Universities offer training for Degree Apprenticeships or Higher Apprenticeships, sometimes running specialist courses for apprentices on a particular standard.
The University of Law offers degrees in Business, Criminology, Law and Policing, plus Solicitor Apprenticeships, and been ranked first amongst universities in England for overall student satisfaction in the 2020 National Student Survey.
We're closer than you think with campuses in Birmingham, Bristol, Guildford, Leeds, London, Manchester, Nottingham and online. With our Switch-It-Up offer you can start on one course, or at one campus including online, and move to another course or campus, T&Cs apply.
Driven by innovative teaching our students are taught by experts; over 90% of our law tutors are qualified lawyers and all our Business School tutors have considerable commercial experience.
We've trained more practising lawyers in England and Wales than anyone else and have great links with businesses and our 70,000 plus alumni worldwide.
As we focus on practical problem solving, students develop a formidable range of essential skills that make all the difference when starting a career. In addition, our expert Careers and Employability service works with students throughout their studies to build their confidence, work experience and help them achieve their career goals.
At ULaw we focus on teaching you how to think and act like a professional from day one.
Apprenticeship Standards offered:
?
Apprenticeship Standards offered
Apprenticeship standards detail what an apprentice will be doing in their day-to-day job role.
Each standard lists the skills required of apprentices, and every standard is written by a group of employers called trailblazers—experts within their industry that have worked with countless apprentices.
Listed here are the apprenticeship standards this training provider offers training for.
Apprenticeship
Type
Level
Media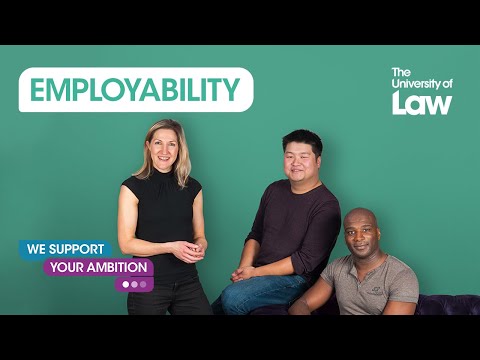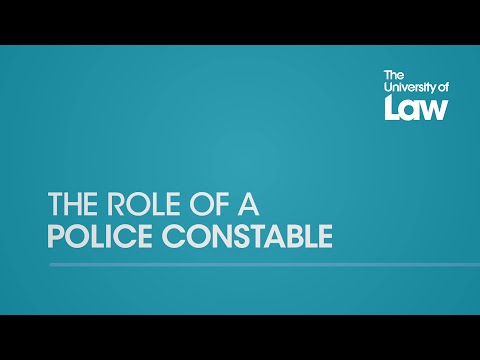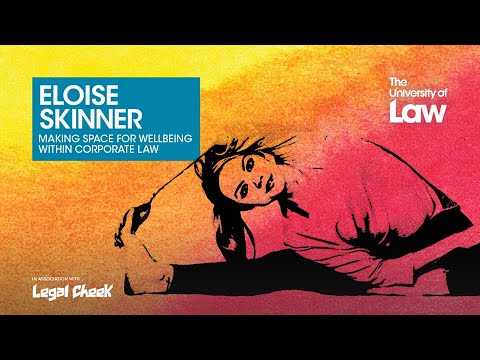 Visit website