Add to shortlist +
Multiverse
Locations
Nationwide
?
Locations
Listed here is the locations where the Training Provider can provide apprenticeship training. All apprenticeship standards are not necessarily offered in each location.
Type of provider
National provider, Specialist provider
?
Type of training provider
There are four types of training provider:
A National Provider is a training provider that is able to offer apprenticeship training in any location across England. Some national providers might also offer training in the devolved nations, i.e. Scotland, Wales and Northern Ireland.
An FE college is a state-funded provider that can offer a broad range of training options in a particular location to a range of employers.
A Specialist Provider is a training provider that is not state-funded and tends to offer training in specialist sectors or locations.
Universities offer training for Degree Apprenticeships or Higher Apprenticeships, sometimes running specialist courses for apprentices on a particular standard.
Multiverse is a tech startup on a mission to build an outstanding alternative to university and corporate training, to develop a diverse group of future leaders. Multiverse's apprenticeships serve as an alternative to the traditional college and university system. Multiverse focuses on three primary areas: measuring potential beyond academics to recruit apprentices, delivering world-class job-focused training via applied learning programs, and helping diverse groups of young people build social capital and strong networks through a thriving community both on and offline.

For more information, please visit www.multiverse.io
Apprenticeship Standards offered:
?
Apprenticeship Standards offered
Apprenticeship standards detail what an apprentice will be doing in their day-to-day job role.
Each standard lists the skills required of apprentices, and every standard is written by a group of employers called trailblazers—experts within their industry that have worked with countless apprentices.
Listed here are the apprenticeship standards this training provider offers training for.
Apprenticeship
Type
Level
| | | |
| --- | --- | --- |
| Associate Project Manager | Standard | 4 |
| Business Administrator | Standard | 3 |
| Data Analyst | Standard | 4 |
| Digital And Technology Solutions Professional (Integrated Degree) | Standard | 6 |
| Digital Marketer | Standard | 3 |
| Software Developer | Standard | 4 |
| Team Leader / Supervisor | Standard | 3 |
Our clients
Media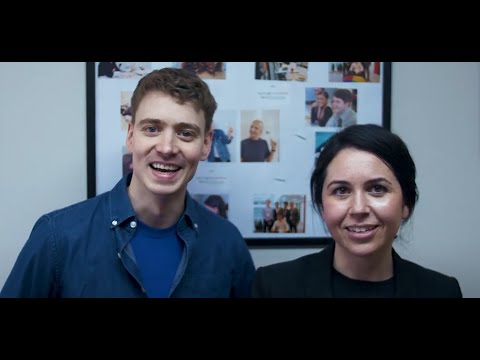 Visit website