Add to shortlist +
LDN Apprenticeships
Locations
Nationwide
?
Locations
Listed here is the locations where the Training Provider can provide apprenticeship training. All apprenticeship standards are not necessarily offered in each location.
Type of provider
National provider
?
Type of training provider
There are four types of training provider:
A National Provider is a training provider that is able to offer apprenticeship training in any location across England. Some national providers might also offer training in the devolved nations, i.e. Scotland, Wales and Northern Ireland.
An FE college is a state-funded provider that can offer a broad range of training options in a particular location to a range of employers.
A Specialist Provider is a training provider that is not state-funded and tends to offer training in specialist sectors or locations.
Universities offer training for Degree Apprenticeships or Higher Apprenticeships, sometimes running specialist courses for apprentices on a particular standard.
We believe that young people are remarkable and that they have the potential to help businesses achieve remarkable things.
LDN Apprenticeships helps ambitious and talented people to accelerate their career and secure their future in the world's most exciting industries. We work with industry to design apprenticeships that solve workforce problems and that provide opportunity and security for apprentices.
The candidates we work with are talented and energetic young people who are enthusiastic about starting their career and learning new skills in a practical, working environment. They understand the value in the awesome opportunities that our clients have to offer and are ready for the world of work.
Apprenticeship Standards offered:
?
Apprenticeship Standards offered
Apprenticeship standards detail what an apprentice will be doing in their day-to-day job role.
Each standard lists the skills required of apprentices, and every standard is written by a group of employers called trailblazers—experts within their industry that have worked with countless apprentices.
Listed here are the apprenticeship standards this training provider offers training for.
Apprenticeship
Type
Level
| | | |
| --- | --- | --- |
| Business Administrator | Standard | 3 |
| Digital Marketer | Standard | 3 |
| IS Business Analyst | Standard | 4 |
| Infrastructure Technician | Standard | 3 |
| Publishing Assistant | Standard | 3 |
Our clients
Media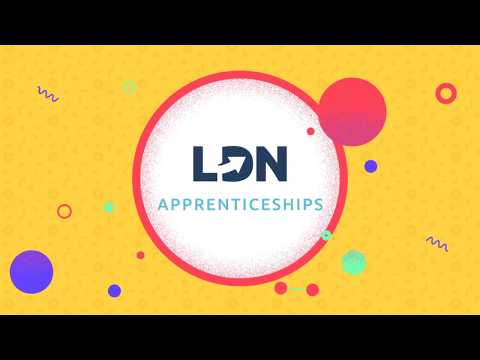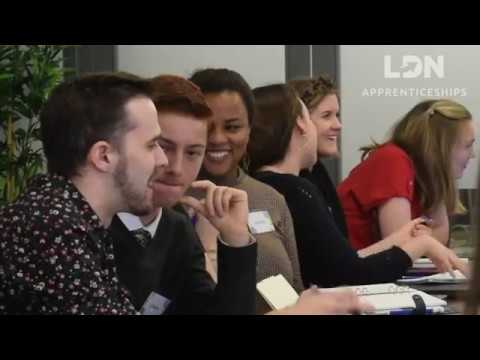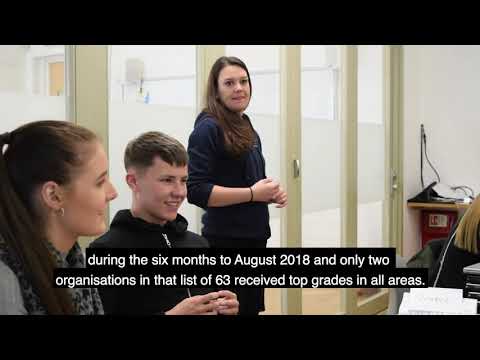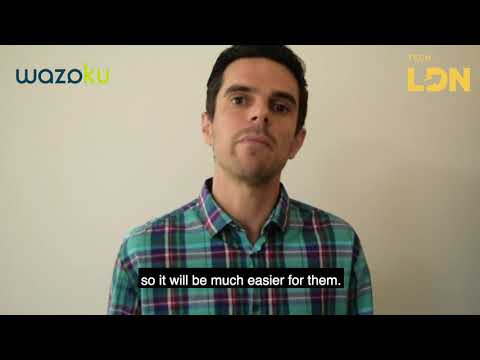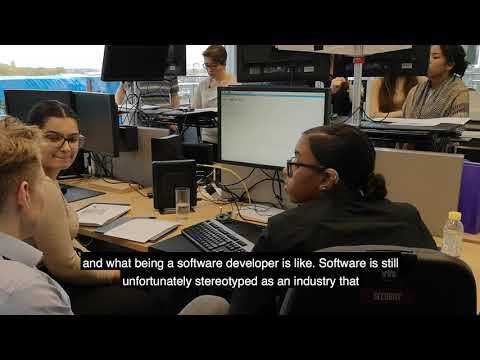 Visit website